Responsible


Real Estate Solutions
For Over 100 Years
We offer office space for rent, retail space for lease and rental apartments in prime locations throughout Philadelphia, its suburbs and Center City neighborhoods including Rittenhouse Square.
You don't have to be the newest building to be the greenest! That's the message from the U.S. Environmental Protection Agency, which recently awarded the ENERGY STAR® to the Rittenhouse Claridge, a mid-century high rise apartment and retail building on prestigious Rittenhouse Square in Center City, Philadelphia.
read more
Our Logo is blue. Our mission is green.
We strive to own, operate and manage the most carbon-responsible properties possible, and we are proud to serve as a model for green-building operations. We are active members of the Sustainable Business Network, Green Buildings United, and the Delaware Valley Smart Growth Alliance. We also support other local organizations that work toward our shared vision of sustainable communities. Find out more on our
Sustainability Page
.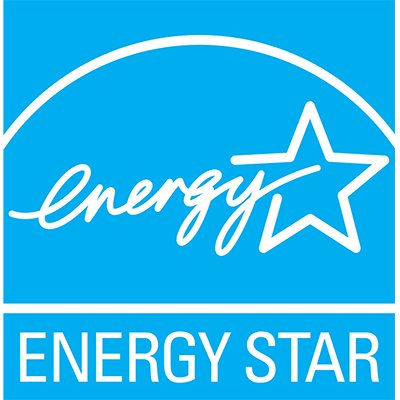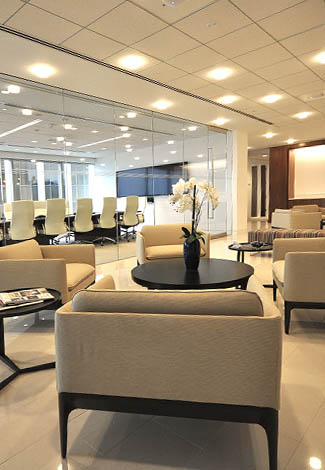 Contact us for any information about our properties.