We offer office space for rent, retail space for lease and rental apartments in prime locations throughout Philadelphia, its suburbs and Center City neighborhoods including Rittenhouse Square.
Happier Here.
Recent News
Kaiserman Company's Rittenhouse Claridge honored with the 2016 Brotherly Love Sisterly Affection Award by Philadelphia Business Journal. Click here to read more about the award.
Our logo is blue. Our mission is green.
Our commitment to the meaningful growth and progress of our tenants, and our company, is rooted in an investment in our planet. As an intergenerational family business, we recognize how the business and moral cases for environmental stewardship are intertwined: We are long-term owners with long-term tenants and residents, so planning is in our DNA. We strive to own, operate, and manage the most carbon-responsible properties possible, and we are proud to serve as a model for green-building operations. We are active members of the Sustainable Business Network, the Delaware Valley Green Building Council, and the Delaware Valley Smart Growth Alliance. We also support other local organizations that work toward our shared vision of sustainable communities.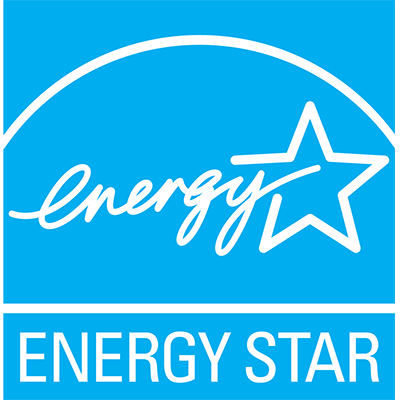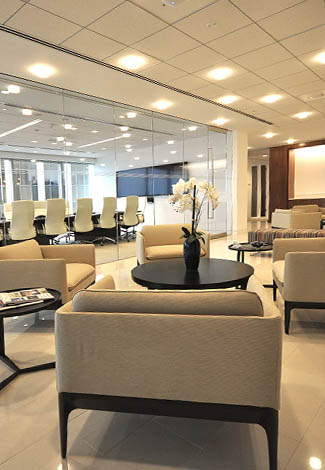 Contact us for any information about our properties.